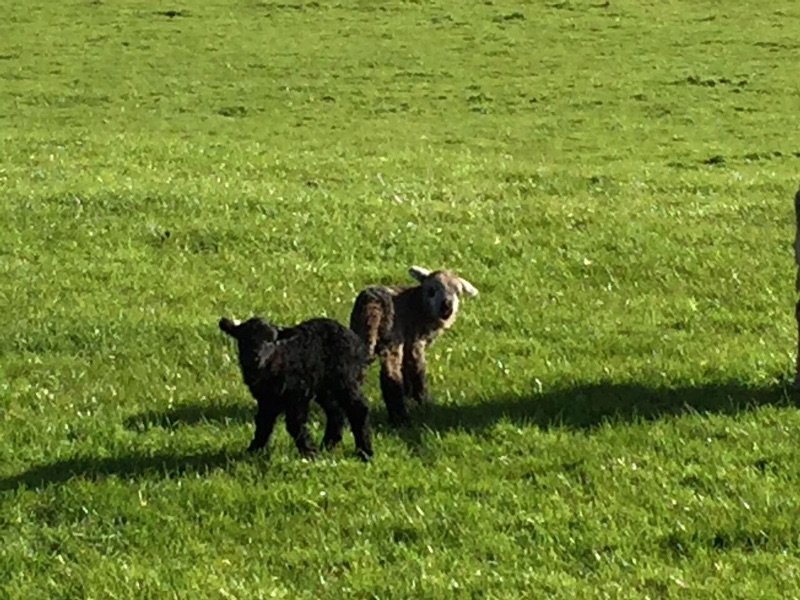 We've enjoyed stunning weather in the Lakes these last few weeks and May and June can be even better with traditionally some of the sunniest weeks of the year in the Lake District. 
Spring is most definitely here... The Bluebell woods are ready to bloom and I can let our guests know several great places in Eskdale to see these. Just ask me where to go. The trees and flowers are bursting into foliage and colour, and it certainly is a luscious landscape!
The swallows and swifts are also arriving, making their nests in the nooks and crannies of the cottages' 500 year old walls. In a few weeks you will hear the chirping of the chicks.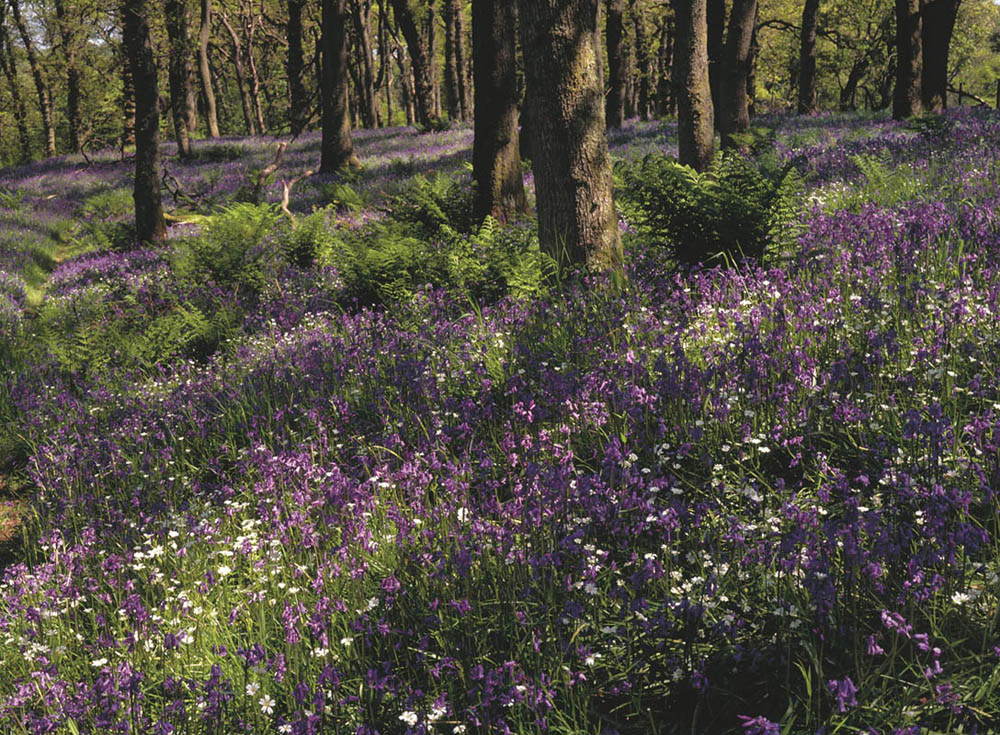 A carpet of spring bluebells in the woods near our cottages in Eskdale
Spring lambs and Herdwick sheep in Eskdale
In the fields there are new born lambs and Herdwick sheep, which are native to the Lake District and historically linked to the Vikings. The name, Herdwick, comes from the Old Norse word  "herdvyck" and the Herdwicks were reportedly brought here by the Viking settlers.
Indeed many Cumbrian names have Viking origins, and two of the finest Viking Crosses can be found locally in Irton and Gosforth. The Herdwick sheep are particularly suited to the Lake District terrain and climate; they are sturdy, robust and like to stay in one territory.
A unique feature of the breed is that all the lambs are black, born to white ewes, then after one year they turn a dark brown colour, after two years grey and after three years white! So, the black lambs amongst the white sheep has become a distinct feature of the Eskdale and Lake District landscape.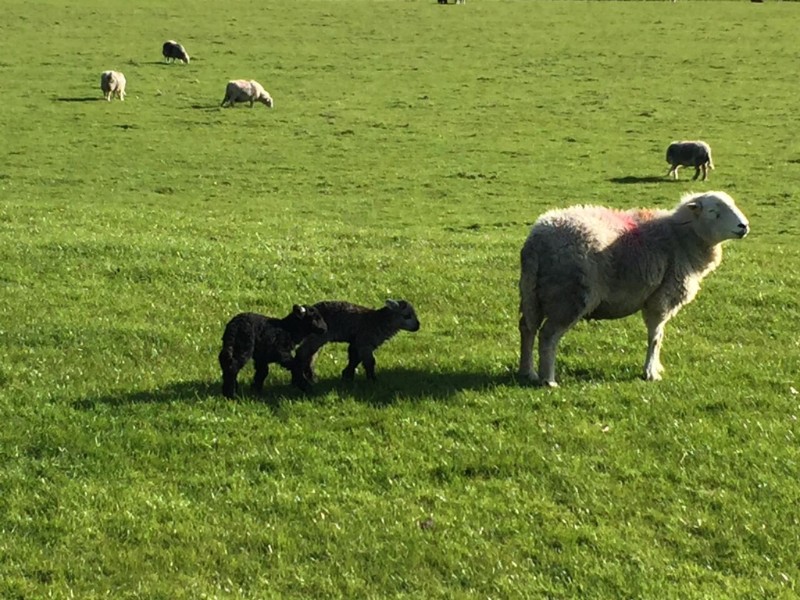 Herdwick Spring lambs in Eskdale
We have some excellent offers on during May and June and if you can come for a break these next two months, we are sure you won't be disappointed.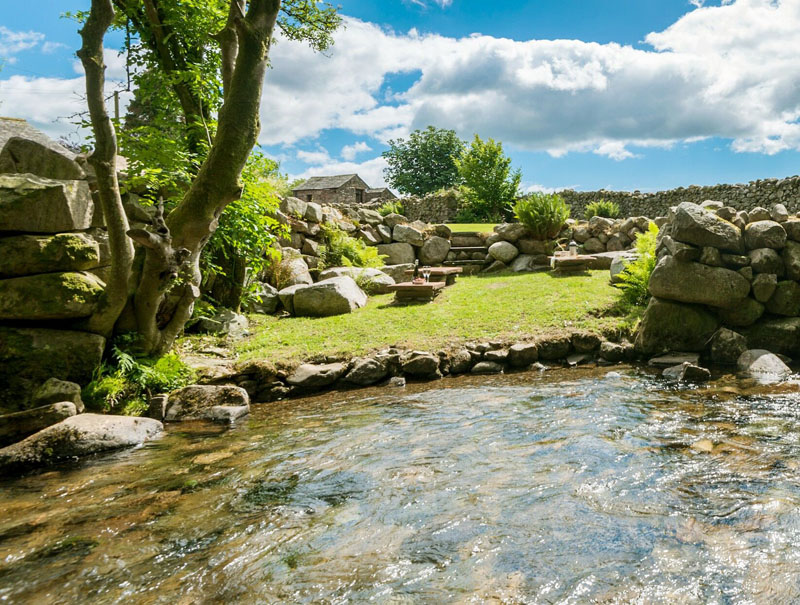 Our picturesque, private, picnic spot
Grab an early morning coffee or evening glass of wine to the relaxing sound of the water in our picturesque picnic spot (above), beside the Whillan Beck.
Spring special holiday offers on our cottages in Boot, Eskdale
We have some great offers on Hardknott, Wrynose and Whillan Beck cottages to fill any gaps in May and June. We have also been left with some one night vacancies in Stanley Ghyll cottage and as you will know we don't normally offer one night bookings. However, if you can only come for one night then grab one of these one nighters in Stanley Ghyll.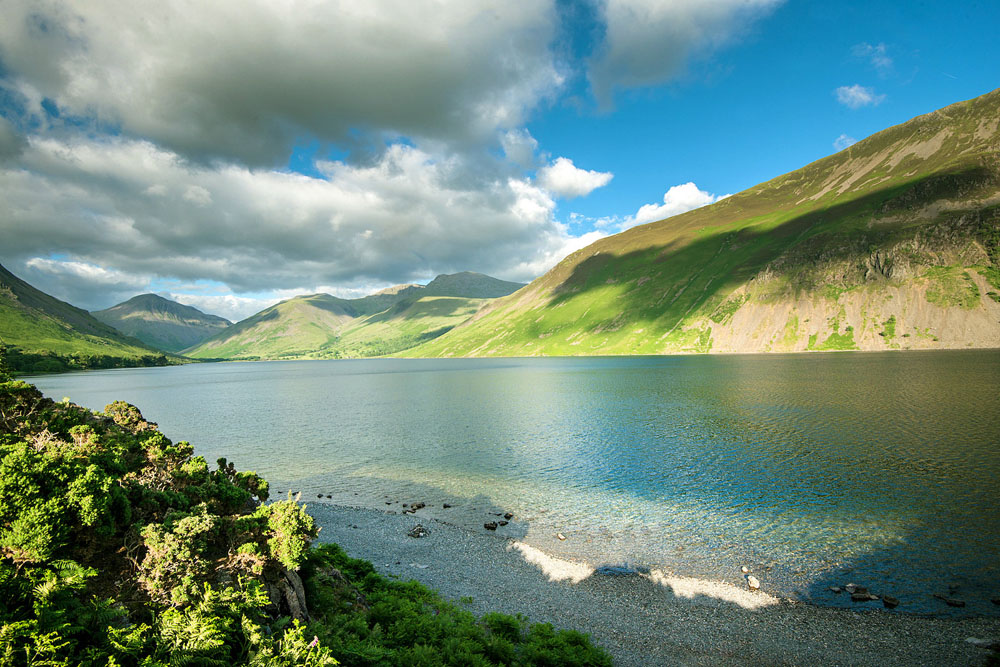 Wastwater Lake in Spring
Discounts on our cottages in Eskdale for Couples' and Young Families'
We also have a midweek offer for couples or families with pre school age children to rent our large cottages. We have between 20 and 25% off the standard rates for couples and young families for the midweek vacancies. So, if you fancy trying one of our large cottages and can come midweek, you will enjoy all the extra space for not much more than the price of a small cottage!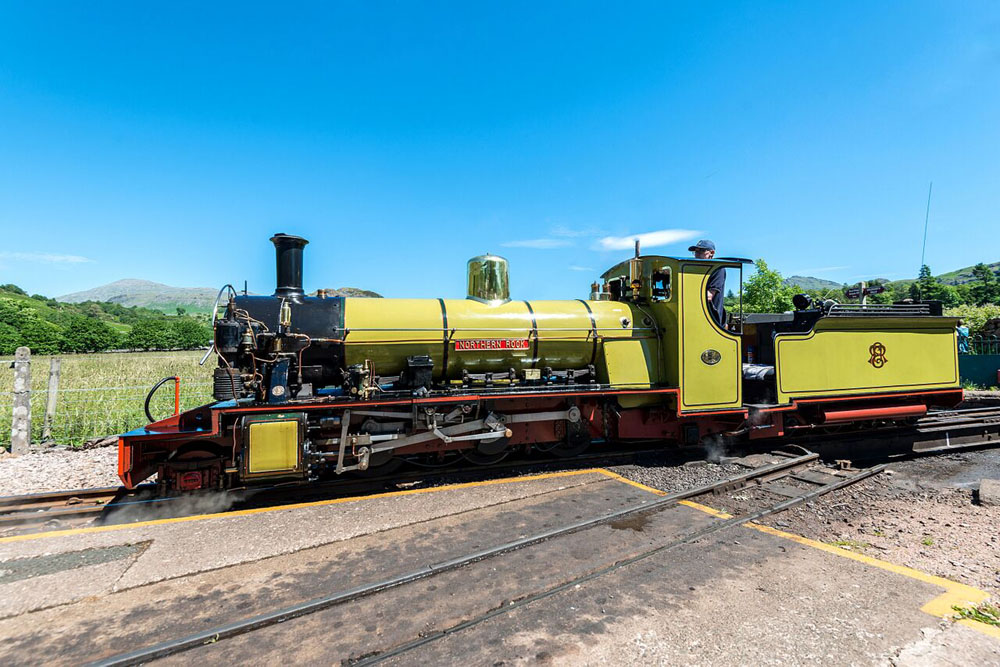 Ravenglass & Eskdale Narrow Gauge Steam Railway
Ravenglass & Eskdale Narrow Gauge Steam Railway
Take the kids on a ride on the ever so quaint and picturesque Ravenglass & Eskdale Narrow Gauge Steam Railway. It runs the length of the Eskdale valley and is the perfect way to take in the stunning scenery and surrounds this Spring!
Also, we are proud to announce that we have now reached over 700 followers on Facebook! Do follow us to find out about any other offers and news we have.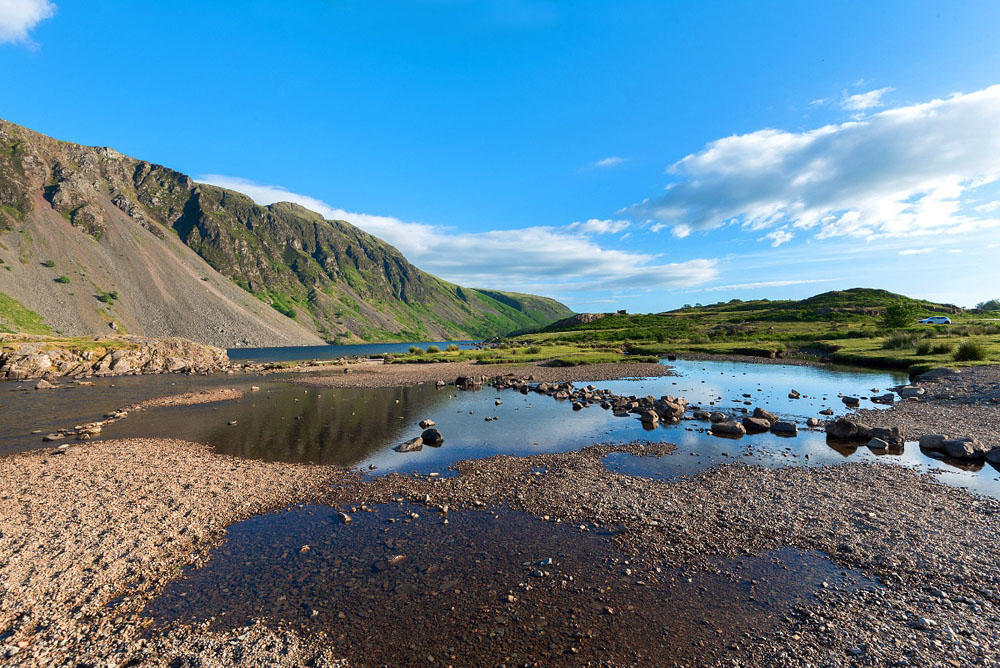 Wastwater Lake rock pools