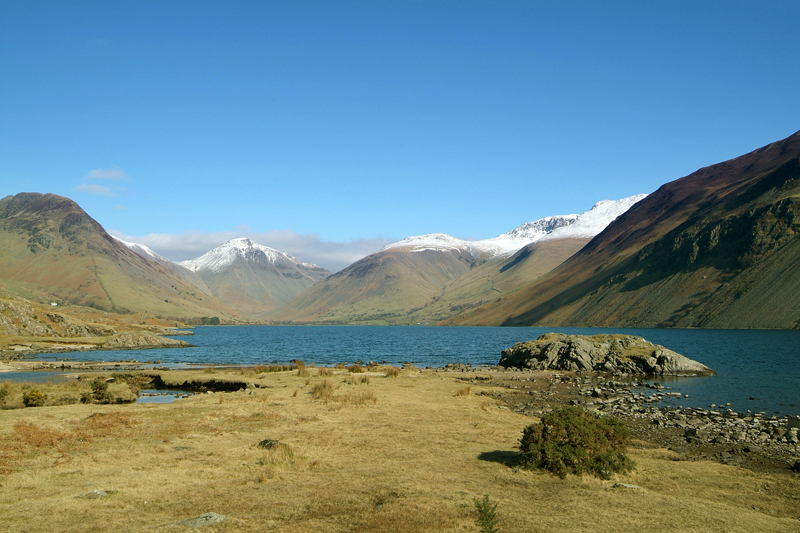 Rather incredulously, it was 22 years ago to this very day that we at Bridge End Farm Cottages woke up to find ourselves surrounded by 2ft deep snow! 
It was 6th February 1996 and excitement filled the air, as children embraced the opportunity to stay at home for the day and throw snowballs at each other (as well as at mum and dad!) Parents and children equally revelled in racing down the Whillan Beck 17th century packhorse bridge next door to us on home made sledges, bouncing off the soft snow in their warm winter coats and hats, faces filled with joy and laughter.
Times have changed, with milder winters more common and snow a rare sight to be seen - or so we thought! This winter, we have had several days of snowfall and 6th February is one of more than a handful. If you have never seen snow, or never seen snow in the Lakes, then you will be stunned by what we have had here in Boot village these past few months. Picture white capped mountains and crisp, clear mornings and you'll be heading along the right lines... Just take a look at some of our recent photos below. 
Click here to view all  of our seven, cozy Eskdale cottages.